New notificationsSettings field in Customer Credit API
You can now schedule a timeline in Customer Credit API for pre-payment and post-payment e-mail notifications. Up to three triggers can be set for each timeline using the notificationsSettings field of the [PUT] Create or change store configuration endpoint.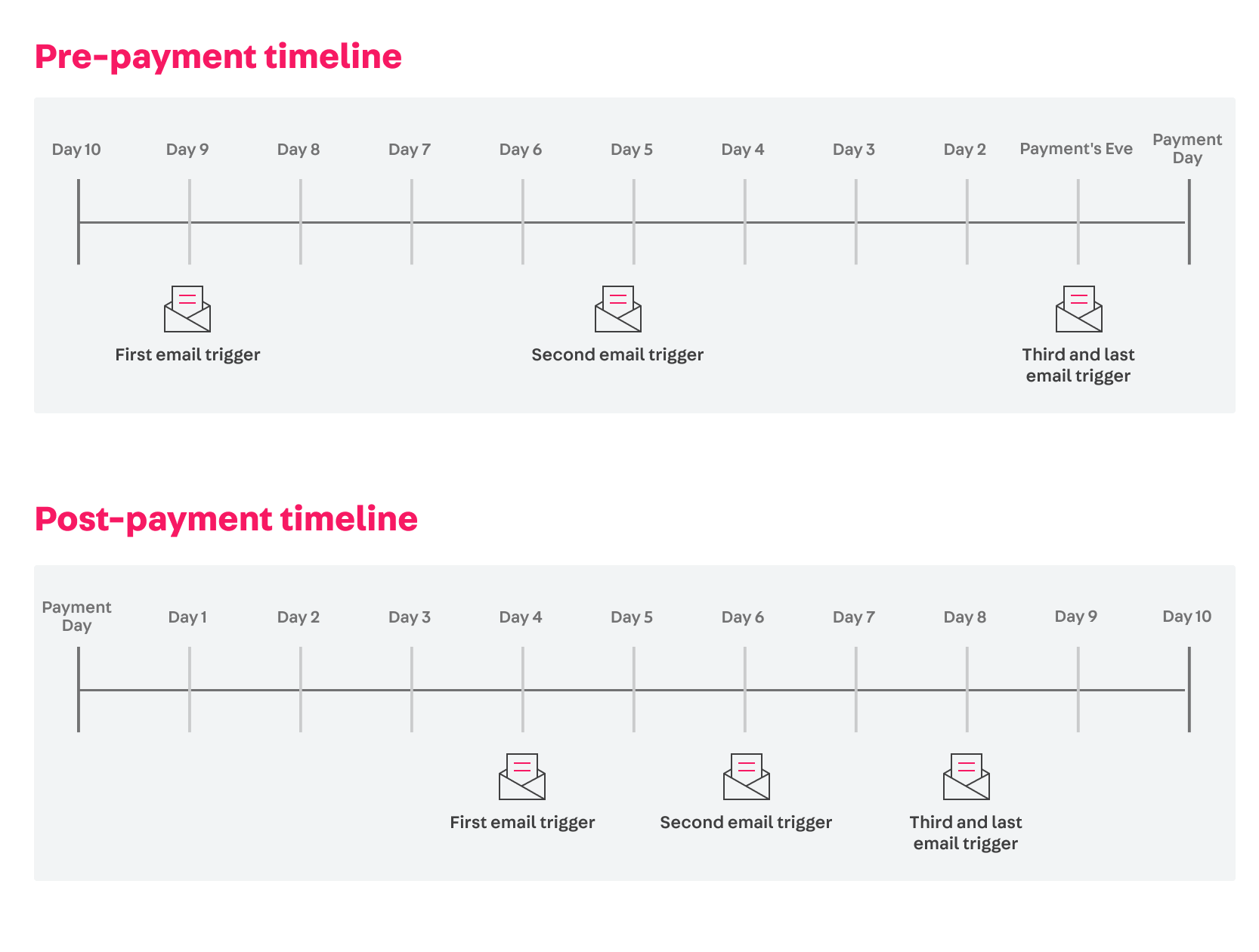 For now the field can only be edited using the
Customer Credit API
, but it will be available shortly in the Admin panel.